5 things to do to celebrate July 4 in Jackson County
The Fourth of July is one of the most fun holidays we celebrate as many gather to recognize our nation's Independence.
While this year may be a little bit different than usual years, here are 5 things you can do in Jackson County, Indiana to celebrate the Fourth of July!
1. Fireworks at Freeman Field Recreational Complex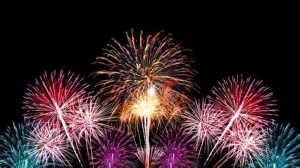 What's the Fourth of July without a little firework celebration? The City of Seymour Parks and Recreation Department is offering a free fireworks show around 10 p.m. July 4.
The show should last between 25 and 30 minutes.
WJAA Radio 96.3 will again synchronize their programming with patriotic songs that will compliment the show.
A quick reminder to not park on others' property while viewing the show!
2. Live music at SICA, Harmony Park and Rails Craft Brew and Eatery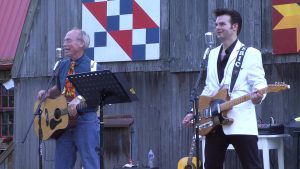 Jackson County is always home to a great live music scene, and the holiday weekend will provide a few shows to catch.
Past Tense (pictured) will play at 7 p.m. July 3 at SICA, 2001 N. Ewing St., in Seymour. You can bring your own lawn chair and cooler to enjoy a wonderful setting.
There are shows scheduled for July 3 and July 4 at Harmony Park at Brooklyn Pizza and Seymour Brewing Company. The Strings of Indian Creek will play July 3, while the Paradigm will play on July 4. Both shows are free and start at 7 p.m. Get some pizza and your favorite craft brews! The shows are kid-friendly! Each show is $5 for admission.
Adam Crabtree will play at 7 p.m. at Rails Craft Brew and Eatery in downtown Seymour.
3. How about a round of golf?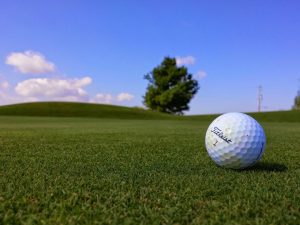 Summer has pretty much just kicked off, so there's no better time than now to enjoy a round of golf.
Luckily, Jackson County is home to two wonderful golf courses with Shadowood Golf Course in Seymour and Hickory Hills Golf Club in Brownstown.
Each golf course provides a great challenge and friendly competition between those who join in for a game.
Each course also has you covered for all your beverage needs.
You have several options at each golf course to make this a fun way to celebrate.
Grab your clubs and start your holiday weekend early with a good round of golf on your day off.
4. A hike to Pinnacle Peak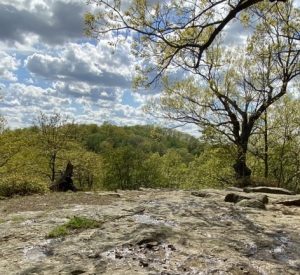 Go off road and take one of Jackson County's most challenging hiking trails.
Located in the Jackson-Washington State Forest in Brownstown, Pinnacle Peak is more than 4 miles, so you will need to be sure to pack plenty of water.
The elevation is great and the views are unmatched.
If hiking that long isn't your thing, you can always find a list of other trails at the forestry that will suit your needs. There are trails for every experience level. Make it a fun day for the family by bringing a picnic to the forestry where there are plenty of picnic areas for everyone!
5. Take the newest Jackson County Visitor Center tour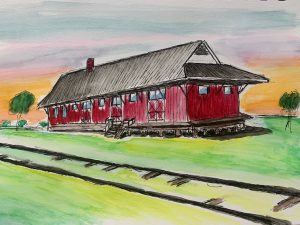 Remember when all the Bison were placed throughout Jackson County in 2016 to celebrate the state's bicentennial?
Maybe you don't remember exactly where each one was placed.
The Jackson County Visitor Center has created a Bison Tour that you can take! We have a little written description about each Bison and its location.
You can download the map and brochure through this link.
Have fun and don't forget to take a photo with each Bison and upload it to social media with #jacksoncountybisontour and #explorejacksoncountyin
Have a Happy Fourth of July from the Jackson County Visitor Center!