5 Ideas for Father's Day in Jackson County
We'll be celebrating Dads this weekend in Jackson County. Here's a list of five things you can do to make Father's Day memorable in Jackson County in case you're needing some ideas!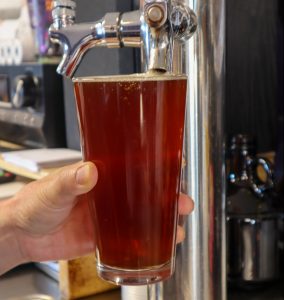 1. A visit to a brewery
Jackson County has two breweries that Dad is sure to love this year. Treat him to a craft beer at Chateau de Pique Winery and Brewery or Seymour Brewing Company.
Each place brews its delicious craft beers on site, and with multiple taps, they certainly will have whatever Dad loves!
Be sure to check it out!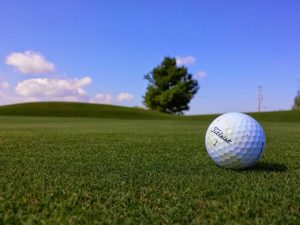 2. A round of golf
Jackson County has two high-quality golf courses, and Dad would enjoy nothing more than some time at the course with you this weekend.
Check out Hickory Hills Golf Club in Brownstown or Shadowood Golf Course in Seymour for a fun outing!
3. Something for the grill from Darlage Custom Meats
We all know it: Dad loves his grill and knows how to use it. If you're having a hard time deciding what to get for Father's Day, Darlage Custom Meats has exactly
what you need! Get a bundle of his favorites and maybe even some other awesome goodies from the store. He will love trying it all out!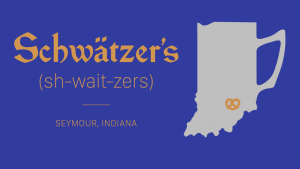 4. A dining experience at Schwätzer's German Restaurant
Dad will love exploring the menu of traditional German dishes and beers (wait, isn't it biers?) at Schwätzer's German Restaurant in downtown Seymour.
The atmosphere also will be something the whole family will enjoy. Prost to Dad!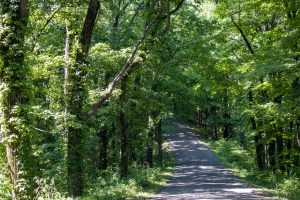 5. A country drive
Dad will love reminiscing on the country drives the family used to do, so be sure to take him for a great cruise all throughout Jackson County.
Not sure where to start? Just take a look at the Jackson County Scenic Driving Tour, which can be found by clicking here.